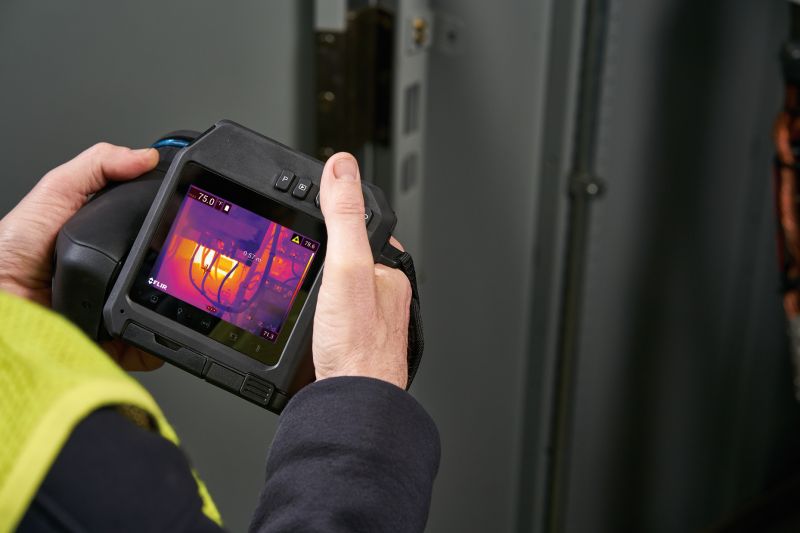 PDF Download
Viper Services - Sample Infrared Inspection Report
Learn More
Would you like to review a sample report showing actual findings?
Please complete the form for an instant PDF download. See thermal images and temperature data.
We offer thermal inspection of both electrical and mechanical equipment in manufacturing sites - and even data centers or other large buildings. A Viper thermographer will come on-site and perform the inspection. Once complete, they will provide you with a comprehensive report of their findings.
Note: You'll also receive the requested file via email.